Video Marketing
We can get your name out there with engaging content
Find out how!
Why Video?

Video marketing can be a sizeable investment. But it's one that's absolutely worth it, especially in the long term.
Marketers who use video grow revenue 49% faster than non-video users
Video marketers get 66% more qualified leads per year
Including a video on your landing page can boost your conversion rate by up to 80%
As someone who has worked in digital media for almost 10 years, I can help you identify what types of videos will be most effective for your business and what platforms will reach your target audience the best. My goal is to make your videos as effective as possible and boost your revenue in the shortest amount of time possible.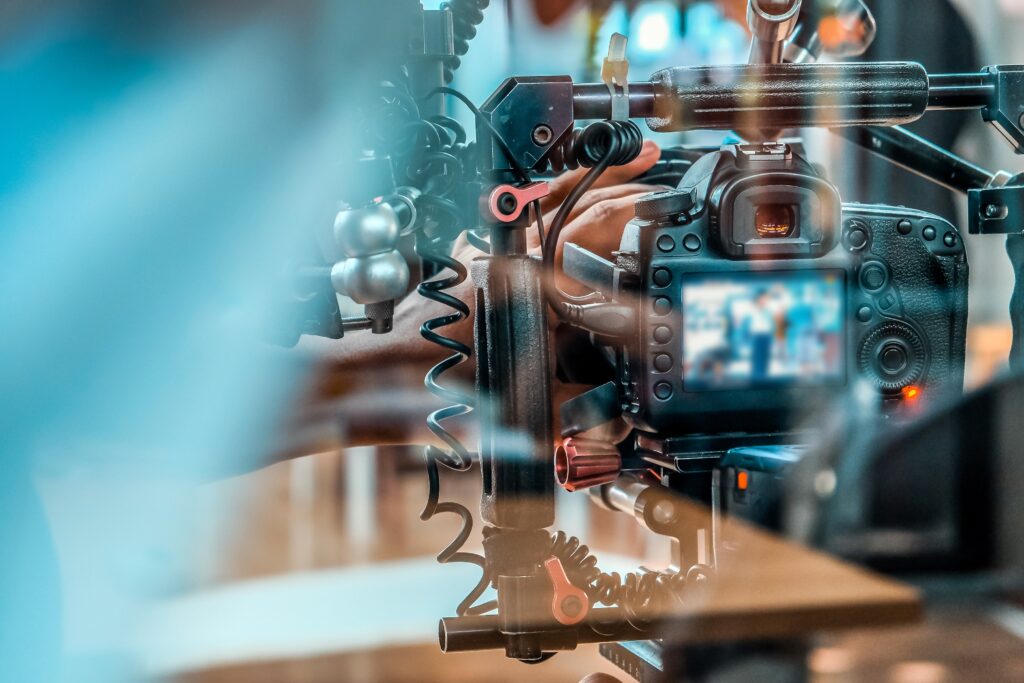 Video Marketing – Not Just Commericals

When people think of video marketing, they often think of commercials. And while commercials are a form of video marketing, they're far from the ONLY form. Explainer videos, webinars, product reviews, and tutorials are all forms of video marketing. Think it doesn't apply to your business? Think again: 
Lawn Care: Reminder videos for seasonal garden maintenance, how to identify different types of fungus, and the best ways to treat it
Realtor: Listing walk-through, housing market discussions
Financial Services: Tax planning tips, what new IRS rules mean
Clothing Store: Product reviews, Interviews with designers
Comic Book Artist: Q&As, basic drawing tutorials
And so many more!
These are all ways that video can get YOU and your brand in front of new potential customers!
With 78% of video marketers saying that video marketing improves their bottom line, what are you waiting for? (source)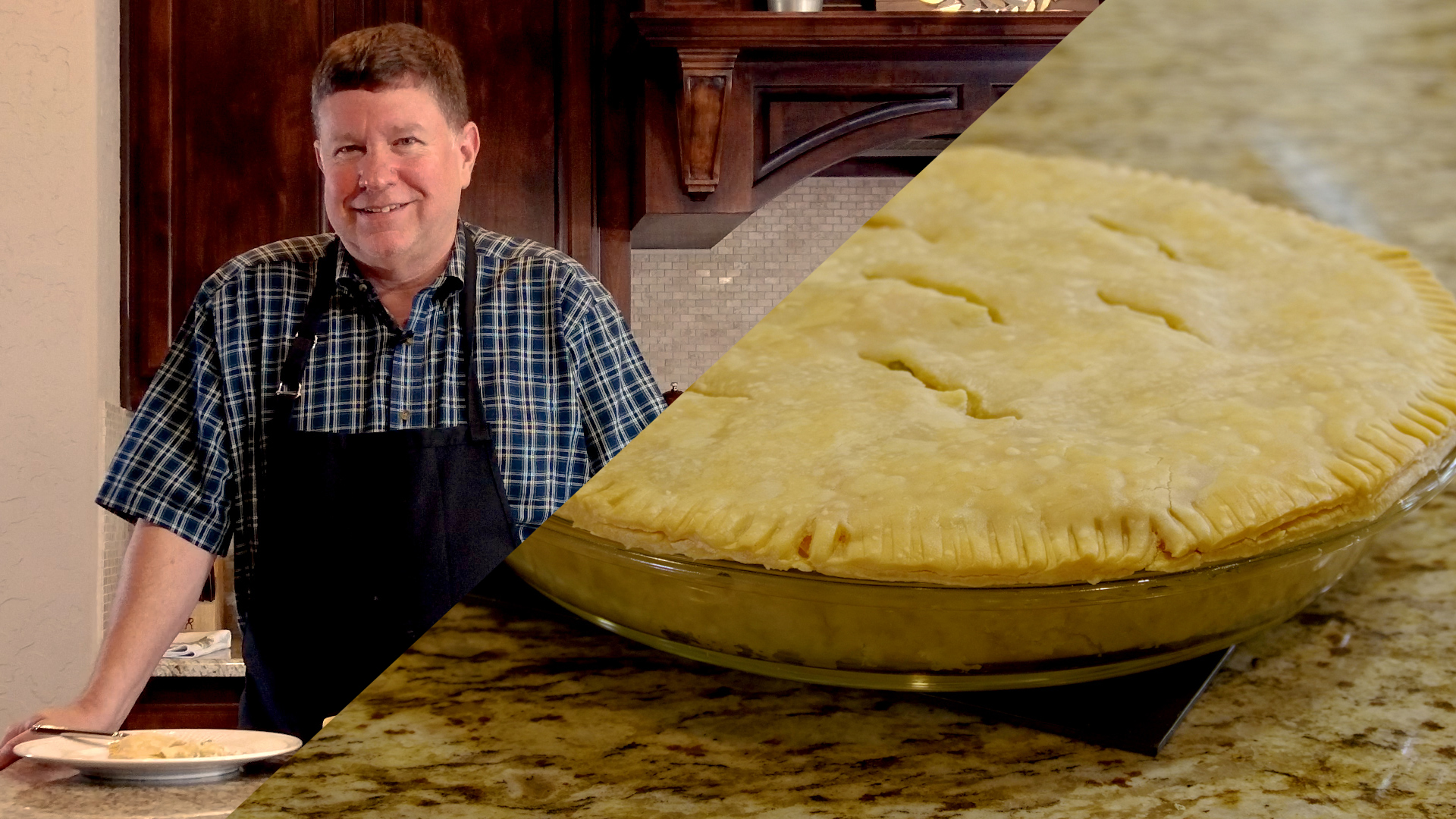 Other Features

To celebrate the first edition of the international Laus Awards, the Laus Annual has undergone a major redesign both in terms of form and content. The Laus Annual has grown in size, weight and content. Besides featuring the awarded projects, it accommodates articles, essays, interviews and the celebrated Laus & Connections posters, designed by 46 international design luminaries.